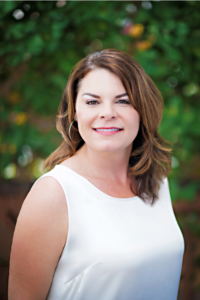 Tracy Armstrong is a lifelong resident of the North Pittsburgh Area. Tracy enjoyed her childhood growing up in Cranberry Township with her parents and younger sister. After graduating from Seneca Valley School District, she moved closer to the downtown Pittsburgh area and continued her education with a degree in Medical Assistance. She returned to Cranberry and now resides with her husband, Curtis, also a lifelong resident, and their son Logan.
Tracy has been a Professional Greeter for the past 15 years and knows the business and residential community very well. Currently she volunteers her time by holding a position on the Board of Managers for the Butler County YMCA and as the Vice Chair for the Pittsburgh North Regional Chamber of Commerce Board of Directors. In 2016 she was awarded the Women Entrepreneur of the Year. She devotes her time between the volunteering, networking with the local businesses and giving time to the community that she loves.
Tracy's professionalism and personality will captivate the attention of the new residents and new business owners who are enthusiastic to hear about NPGC's advertisers, their products and their services.